Founded as a small consulting firm with a vision in the heart of Afghanistan in 2016, AGHAEZ soon evolved into a dynamic regional force, one that designs and implements innovative entrepreneurship, workforce, and community development projects that drive positive change.
Our journey has been defined by innovation, collaboration, and a tireless commitment to the communities we serve. As we look ahead, our story is far from complete. We continue to push boundaries, empower individuals to create sustainable economies, and foster collaboration on a global scale to allow human beings to live self-determined lives.
Entrepreneurship Development
Our programs cater to job seekers, potential entrepreneurs, startups, micro-businesses, and small to medium-sized enterprises (SMEs).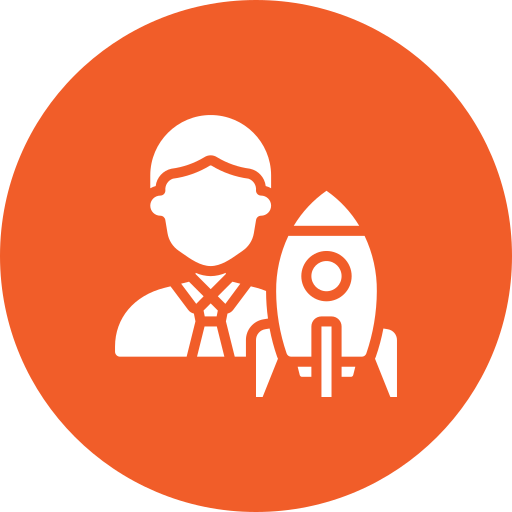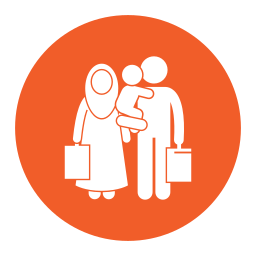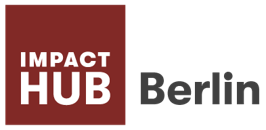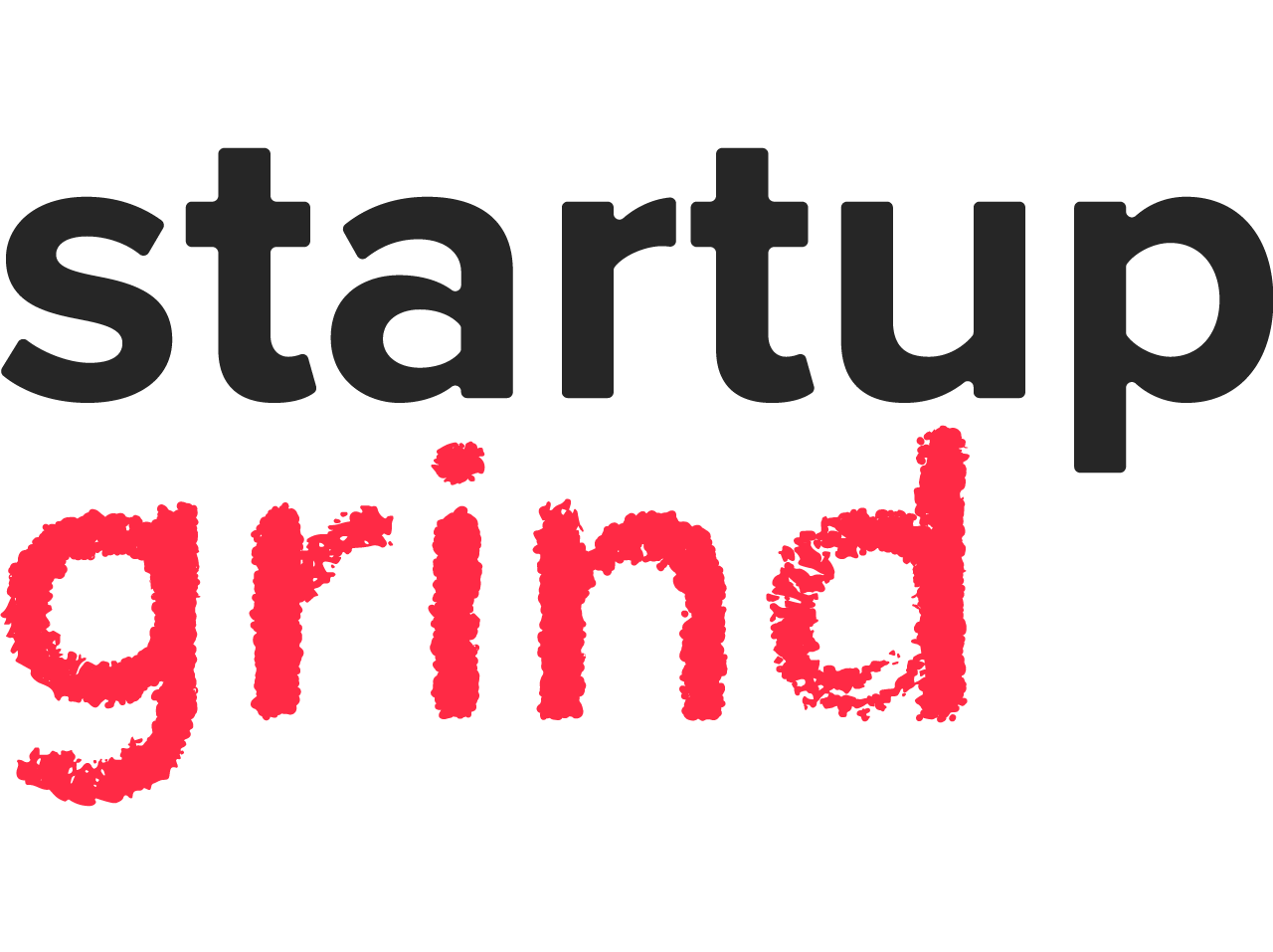 extensive array of clients
We work with extensive array of clients, ranging from governments to bilateral and multilateral donors, development agencies, philanthropic organizations, and private corporations.
Over the years, we've built a legacy of empowerment, innovation, and collaboration, and we continually embark on new chapters of growth.
Entrepreneurship Bootcamp
Migrants from Syria and Afghanistan, and entrepreneurs from Germany gathered in Berlin to generate ideas and plan on how to move forward with their socially impactful business concept.
Business Incubation Center
Contracted by the development agency DAI, AGHAEZ established a business incubation center with a focus on aspiring women entrepreneurs in Kabul, Afghanistan.
impACT chapter was launched in Jordan to support youth from the region to discuss new avenues of cooperation and support for solving social challenges through entrepreneurial ventures.